The biggest photography festival in Europe.
Presentations, Masterclass, fair, music, exhibitions and friends.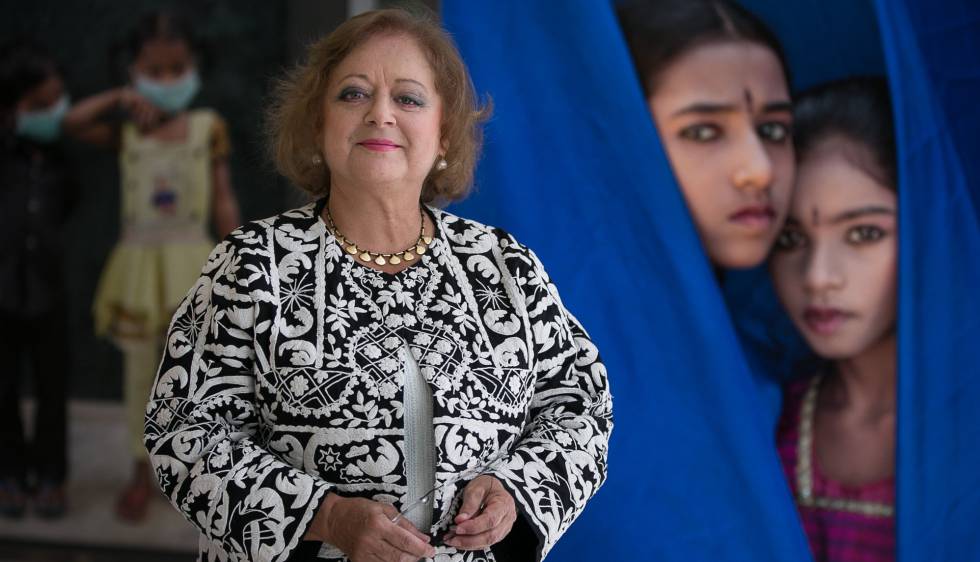 ¿QUÉ ES PHOTO FORUM FEST?
Un edificio, 3 congresos, 1000 metros cuadrados de área comercial para fotógrafos y videógrafos y zona Keynote de fotógrafos con presentaciones, motivación, técnica, marketing. Photo Forum es el encuentro que ningún fotógrafo o videógrafo se debe perder.
CUANDO Y DONDE
Próximamente